the UK and Ireland Biggest Clay Pigeon Shooting Network, 123 Venue's
Create An Invitation!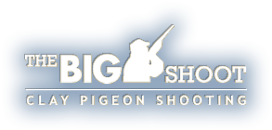 It's Joe's Birthday!
To Celebrate, we're going Clay Pigeon Shooting at 'London Clay Pigeon Shooting' on the 25th April, 2015 from 08:00 to 09:00.
for more information on the event, please visit thebigshoot.co.uk
RSVP - yourEmail@gmail.com
0844 745 5008
thebigshoot.co.uk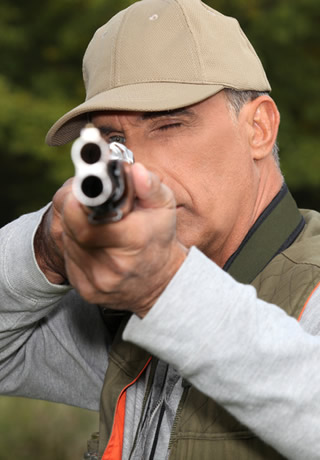 Please Note: Before printing your invite, please check your printer control screen to make sure background images are active.